We would like to thank all our sponsors that have helped us get this show on the road!  Please make sure to support these businesses that are helping support the theatre!  By helping the theatre  today, they are actually helping the children learn skills they will need throughout their lifetime. Hats off to you!  If you'd like to join our growing list of sponsors, send us an e-mail or give us a call!

Mountain Youth and Community Theatre | mountainyouthact@gmail.com 

14372 Cuesta Ct., Sonora, CA 95370 | (209) 874-6408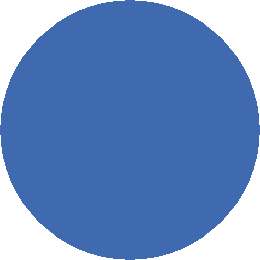 More than $17,000 in Theatre Improvement, Staff & Board Development & Scholarship Grants from:

Make a  Difference DONATE NOW!!

Webster Theatre Remodel made possible by the following ...

2015 Mid-August Night's Dream 

Corporate Sponsors include:

Thank you to our sponsors for making our dreams possible!!! 

James & the Giant Peach 

Sponsors include:

 Sierra Restorations, Larry Jackson

Go Figure Tax Preparation, Jamestown

Gold Country Travel, Christine House